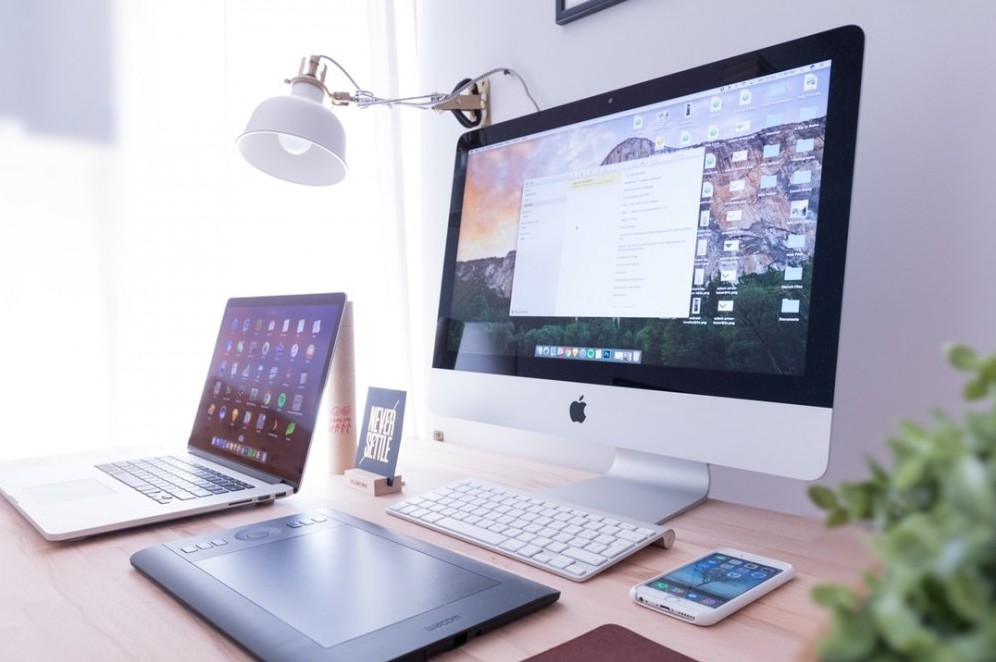 Thank you for visiting my site today. There's something I want to talk about today that I think may be of interest to you. I had a paradigm shift recently in my thinking regarding affiliate marketing.
Traditional Affiliate Marketing
Over the last few years I had been trying to work the traditional affiliate marketing model. This is where you set up lead magnets, try to build a subscriber list and promote new offers or products (shiny objects) that come along. You're probably on the email list of several affiliate marketers and you get barraged by most of them on a daily basis with the latest products that have hit the market.
I worked that business model for a long time, and to be honest my results were less than I had hoped. Being on what seemed like hundreds of other marketers lists, I was and still am, receiving emails daily from them promoting these new products. I would find myself buying many products because at the time I believed they would help me grow my business.
Many of those products would just sit on my computer gathering dust because I never got around to setting them up. Or, I would try to set them up and in many cases I would run into a road block that stopped me in my tracks.
Fast forward a week, a month or even years and a new product was being promoted that does the same thing as something I bought previously, but it included new features that would entice me to buy it. And, it goes on and on and on. You may have experienced the same thing.
But, one thing that always bugged me was that the affiliate marketers who sold me these products, didn't seem to care if that product would work for me or not. They were just promoting products for their benefit, not mine.
The All-In-One Everlasting Business Model
I really didn't want to be "that guy," promoting products and offers for my own benefit, with a disregard for people that I want to believe in me and to learn from me.
I began searching for a mentor with a different business model. I paid thousands of dollars over time to different guru's who I believed would be the answer. But, most of them seemed to fall into the traditional affiliate marketing category.
It left me feeling lost. Like I still hadn't found what I was looking for and didn't know what to do next. Then it happened. I was introduced to a gentleman online named Dean Holland. He is the CEO of an affiliate marketing business called, "Internet Profits Funnel System". He is a disciple of Russel Brunson of Clickfunnels fame. In fact, Dean became one of the most successful affiliates ever in Clickfunnels. He became a "Two Comma" earner with Clickfunnels. Meaning he had made at least $10,000,000 with them.
In his system, you go through a mandatory, in depth training program. For the most part, you are taught to promote the Internet Profits Funnel System, but the training is also applicable to any type of product. You are taught, the "Big Picture" of affiliate marketing as well as the details of how to put your marketing strategy into effect.
His system introduces you to driving free or paid traffic to your offers. The traffic training is from experts that normally would cost you a pretty penny. But, is included in his program, depending on your level of membership.
In addition to the excellent, professional training, his program is an all-in-one, everlasting system. All you have to do is drive traffic to one of many offers, and his funnel does the rest. They encourage you to set up your own lead capture and follow up system, and even gives you the training on how to do it. Alternatively, you can just promote their links if that's what you want to do. Either way, his team follows up with your prospects for you, guiding them to the next step in the funnel. This can earn you commissions of a few dollars to $1,000's.
If you're interested in learning more about it, I would encourage you to optin to my list, which will introduce you to the many different products that are available to you and that you could promote. You can get access here: "Internet Profits Funnel System".
Final Thoughts
If you're tired of the traditional affiliate marketing business model, and would sincerely like to be able to help people get on track with a winning business model, I would say that you would be hard-pressed to find a more comprehensive, all-in-one, everlasting business. It will be the last online business you'll need to invest in, focus on, and learn. While at the same time you'll feel confident that you are guiding people towards achieving their own goals in an effective and sincere manner.
He teaches you to be totally transparent with your subscribers and everyone else you come into contact with online. People will relate to you if you do this. He encourages you to start your own Blog and to post on it regularly. This is where you will speak to your audience and where they will come to "know, like and trust" you.
I wish I would have found this years ago and you will too. I am so grateful I finally found the right mentor, who I love listening to (daily if I want to), with the right business model that offers the best chance for me to realize my goals of quitting my job and living a lifestyle others only dream about. If I've peaked your curiosity, get started here today:
"Internet Profits Funnel System"
Until next time,
Greg